Leadership Development Programs
Leadership and learning are indispensable to each other. Develop your leaders to bring in the transformational change in the workforce of your company.
Our experienced business and leadership coaches have coached, mentored and facilitated leaders of all 3 levels across various industries.
I think as a company if you can get those two things right – having the correct direction on what you are trying to do and bringing in & developing leaders on the stuff- then you are pretty much on the track!!
Mark Zuckerberg
In today's dynamic working environment and the presence of disruptive technological interventions, the leaders must be more focused and result oriented. Having said that equal importance needs to be given to encouragement and motivation of the employees.
There has to be a constant promotion of vision, mission and values to the work force and they should be coached to be ready with the futuristic technology and soft skills.
Our Leadership Development programs cater to the needs of all the 3 hierarchical levels of leadership. The skill-set required by the first-time mangers, the mid management employees and the Sr. Leaders look the same at the ouster however it's very different and level specific.
The journey has 3 mile-stones, transitional, situational and transformational skills to be achieved to become a great and effective leader. "Experience the training to see & feel the difference".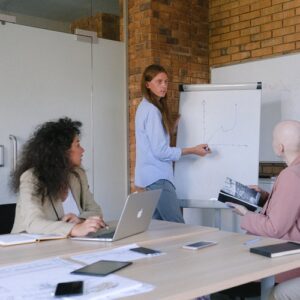 Leadership Skills for FTM's (first time managers)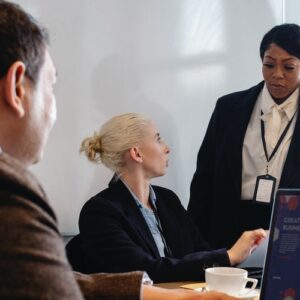 Situational Leadership for the Mid-Management Level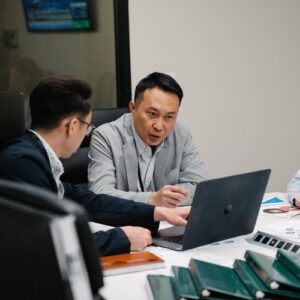 Transformational Leadership Essentials for the Sr. Management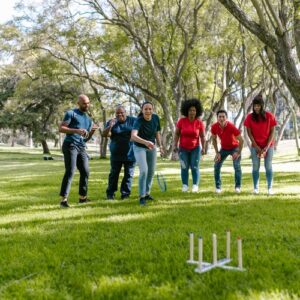 Out-bound Team building and Leadership Program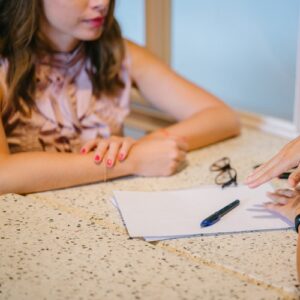 One to One Coaching Conversations
These workshops are focused on equipping you with the skill-set of becoming a transformational leader. One who identifies, brings and leads the change in the most productive manner in the organisation and the work-force. Our mentors and business coaches help you develop the leadership competencies and effectively execute them in this era of technological advancement.
PS- Get in touch with us for the course outline of the various programs, also we customize the content and time frame according to your requirements