Reputed Training company and upcoming Learning and Development Consultancy firm based out of Pune (India)

Trained 5000+ Engineering and B-school students on Employability Skills across reputed institutions in & around Pune.

Facilitated the Professional Effectiveness journey of more than 500+ employees from corporate sector through various industries.

Venturing into the Learning and Development Consultancy domain and helping organizations to up-skill their workforce and streamline their L&D processes.

A team of experienced and passionate Trainers, Facilitators & Business / Leadership Coaches to deliver result oriented and customized training programs.
Aspire training solutions is an established Training company based out of Pune and we provide Employability Skills Training, Learning & Development Consultancy Services and Leadership Development Programs. We help students, aspiring professionals and human assets of companies to become more effective in their Personal and Professional domains. We are result oriented and we customize the training programs based on training requirement analysis and bring about a "habitudinal" change in the participants. We are experts in providing Virtual & Classroom training or outbound Learning Solutions.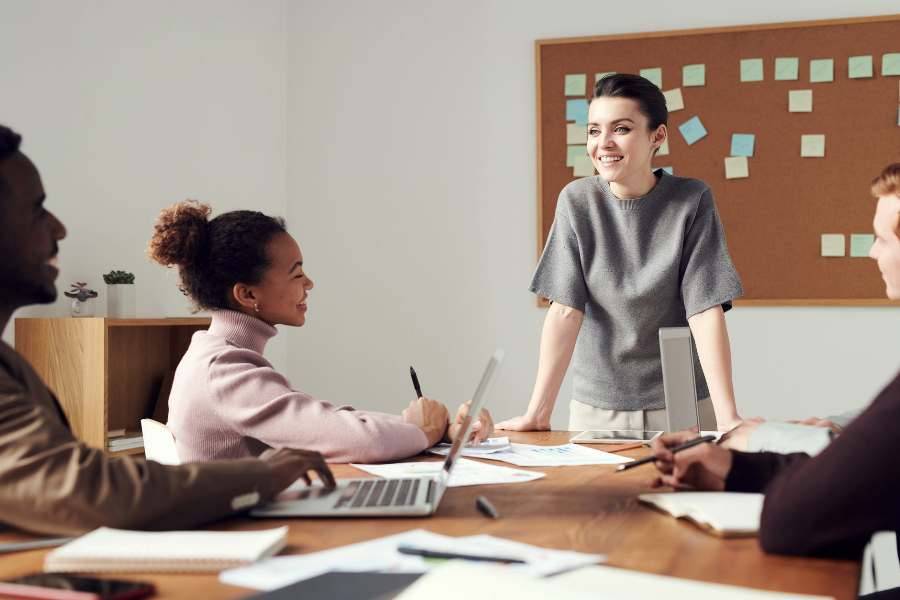 Personal + Professional Effectiveness Training
Give your end customer the edge over the competitors by enhancing their current skill set. "Experience to see the Difference". Get the desired and lasting results with our learning solutions.
The only learning solutions provider that facilitates your journey of being employable to an effective performer and a great leader.